Mission
Provide "Zero Waste" solutions by producing affordable and sustainable solutions and services in terms of quality, reliability and performance to serve the domain of biogas, compost and electrification to translate our customized technologies into value for our customers, stakeholders and the environment
Vision
We are committed to ensure that our comprehensive business solutions spearhead the renewable energy movement for a cleaner and greener environment globally, by aggressively capitalize the emerging Grid and Off Grid opportunities, biogas turnkey projects, biogas to bio-electrification in appropriate collaboration with communities, local and international organizations for delivering a comprehensive range of quality products and services that enrich the lives of our customers, employees, shareholders and the planet at large.
We provide plastic, pvc, inflatable and concrete customized biodigesters, biogas systems, and biogas to electricity conversion hardware to meet rural energy demand. ..
With Over 75% of Nigerian Farm Produce Wasted Yearly, We Provide Off-Grid Solution That Converts Wastes Into Bio-Friendly Compost and Renewable Energy to Help Farmers Generate Cooking Gas and Electricity to Preserve Their Farm Produce. We also provide technical training to farms and rural communities on how they can convert the biogas to eletricity, heating and cooking. We build locally manufactured,  low-cost and user-friendly biodigesters that can be easily managed by homes, farmers, communities and businesses to better recycle their farm waste.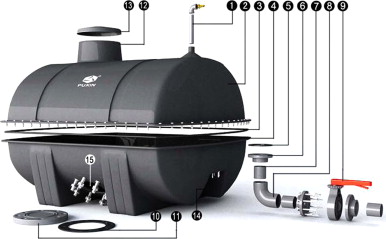 Numbers Speak For Themselves!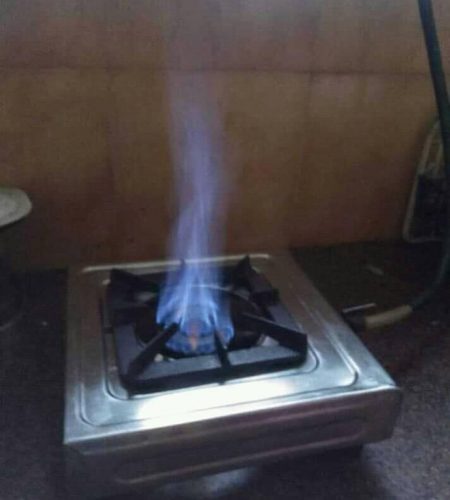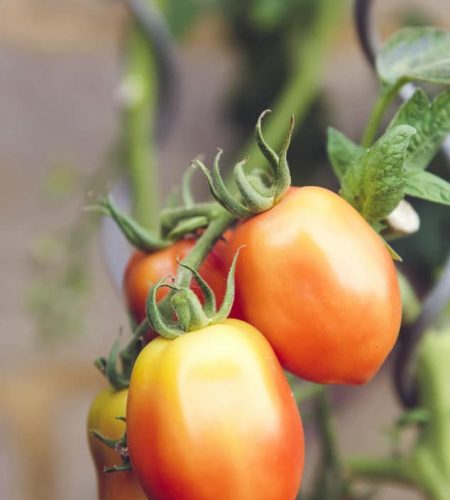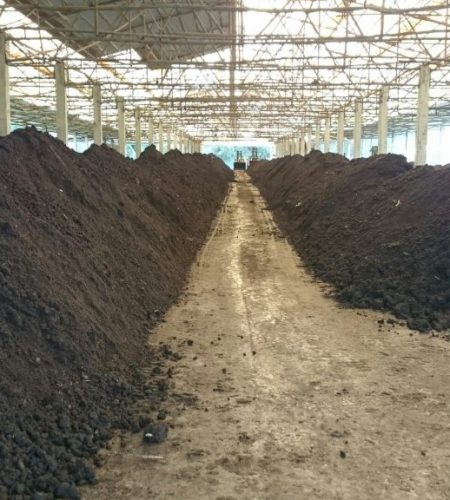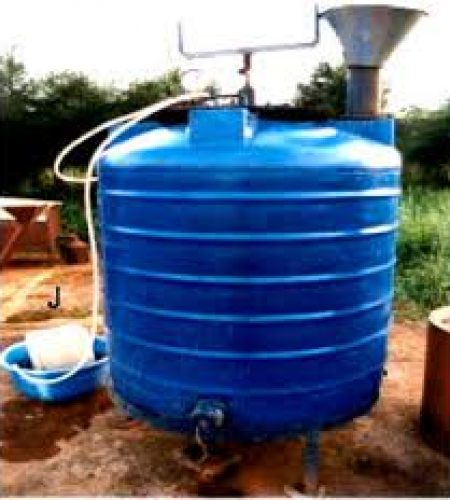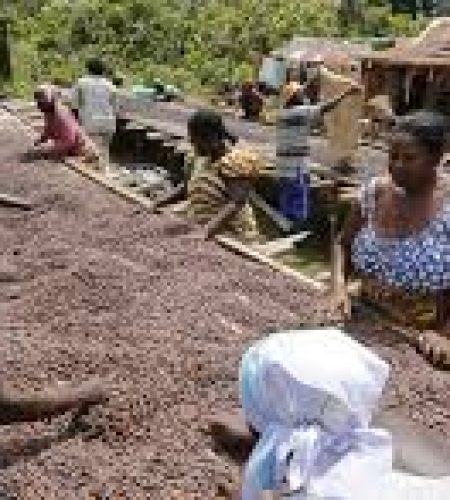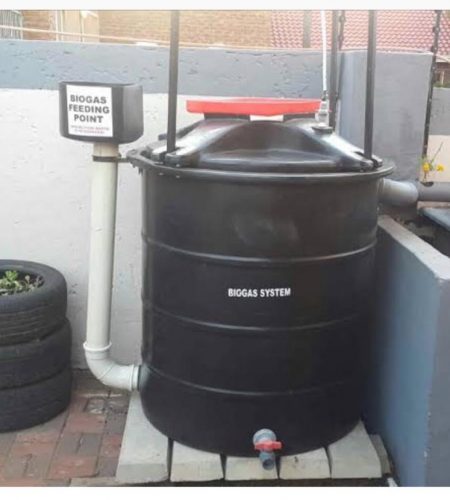 "De-Olivette Global Enterprise is transforming the way people live through their revolutionary products which converts waste into economic fuel for families, farms and communities. Order their products today or join their community programs today!"
Certified Eco-Products
Generate Zero Waste and 100% Bio-friendly Bye-Product Fertilizer For Farming
OUR INNOVATION IS CHANGING LIVES!